Start of Production – The beginning of a new era on 1st April 2018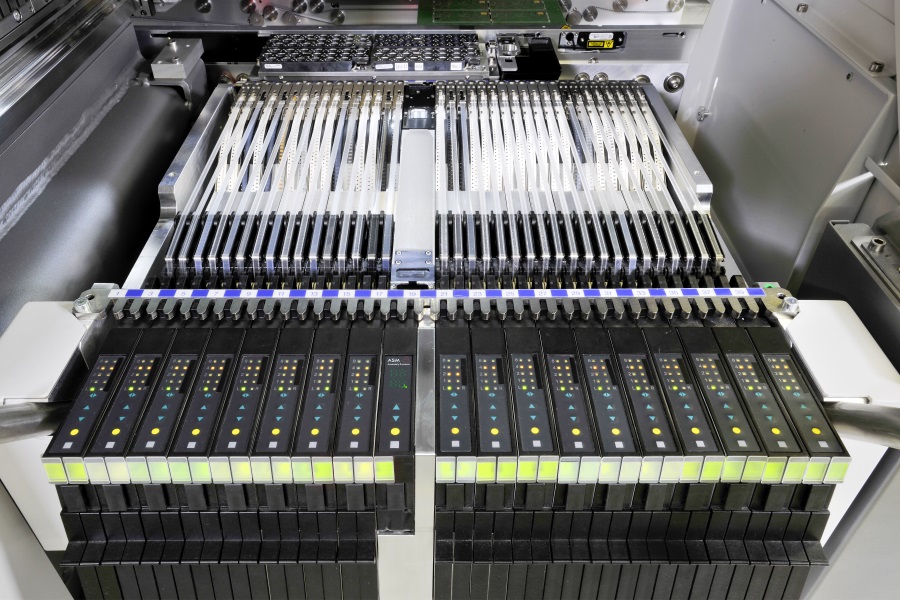 In order to close the value chain, we put our new SMT line into operation after an exciting preparation phase. In order to guarantee the highest quality, performance and flexibility, we focused our equipment decisions on the market and benchmark leaders. By connecting our systems we are pursuing the journey into an era of industry 4.0.
We distinguish ourselves by a particularly high quality. In order to ensure optimum soldering quality, we solder the circuit boards with a vapor-phase oven. This system offers a more gentle soldering process as well as the option of vacuum soldering. With this system we are able to offer our customers a qualitative advantage.
E²MS | Electronics manufacturing and development