DIGITALIZATION | IoT | I4.0
Digitalization, "Internet of Things" (IoT) and industry 4.0 or Industrial IoT (IIoT) describe an almost identical dynamic of change. The background is the increasing networking of devices and machines.
BOX BUILDING
DEVELOPMENT OF MEASURING INSTRUMENTS
Problem:
A hydraulic tool used worldwide should be easy to operate and guarantee a safe and robust function. It should be easily connected to 120V and 230V networks.
Solution:
A robust and intelligent control system including housing was developed. In addition, a safety concept was developed and implemented to ensure safe and simple operation. In addition, the controller can be easily parameterised. A modular design allows the upgrade of additional functions.
DETAILS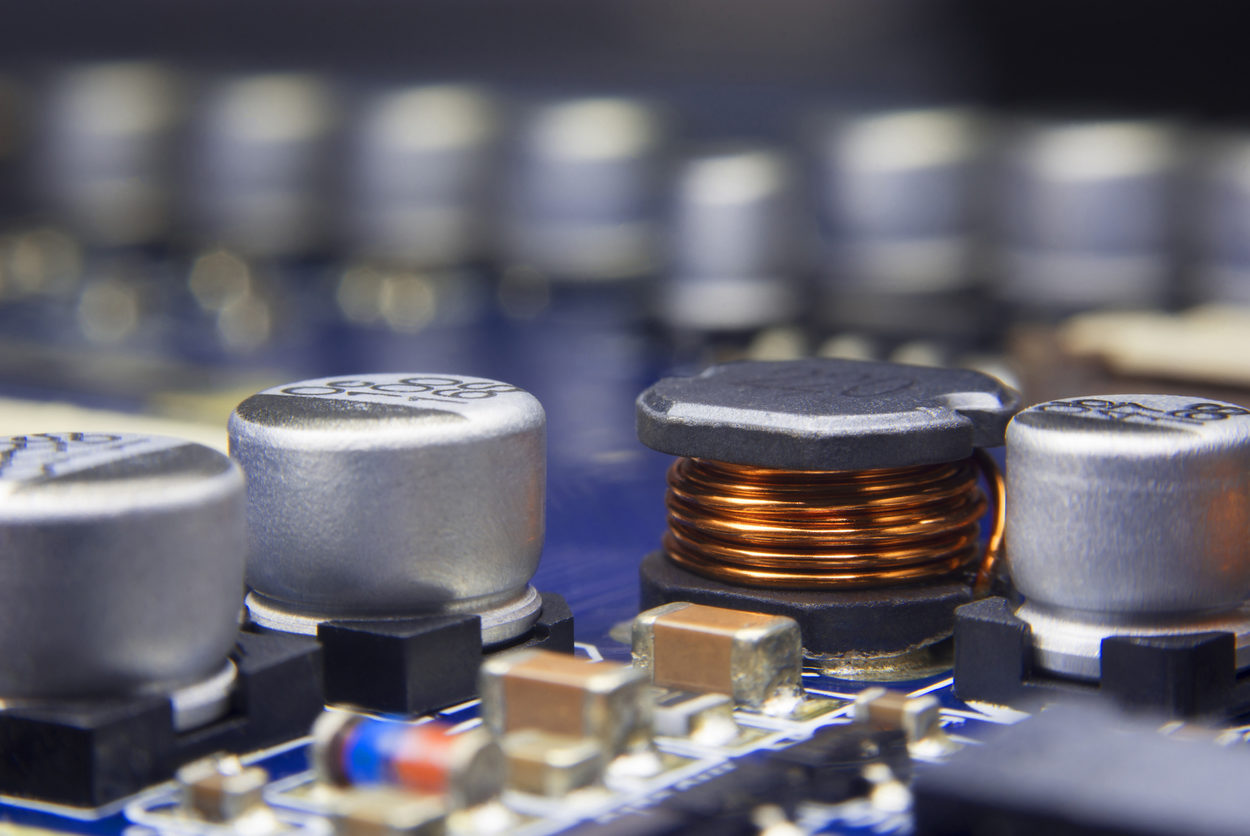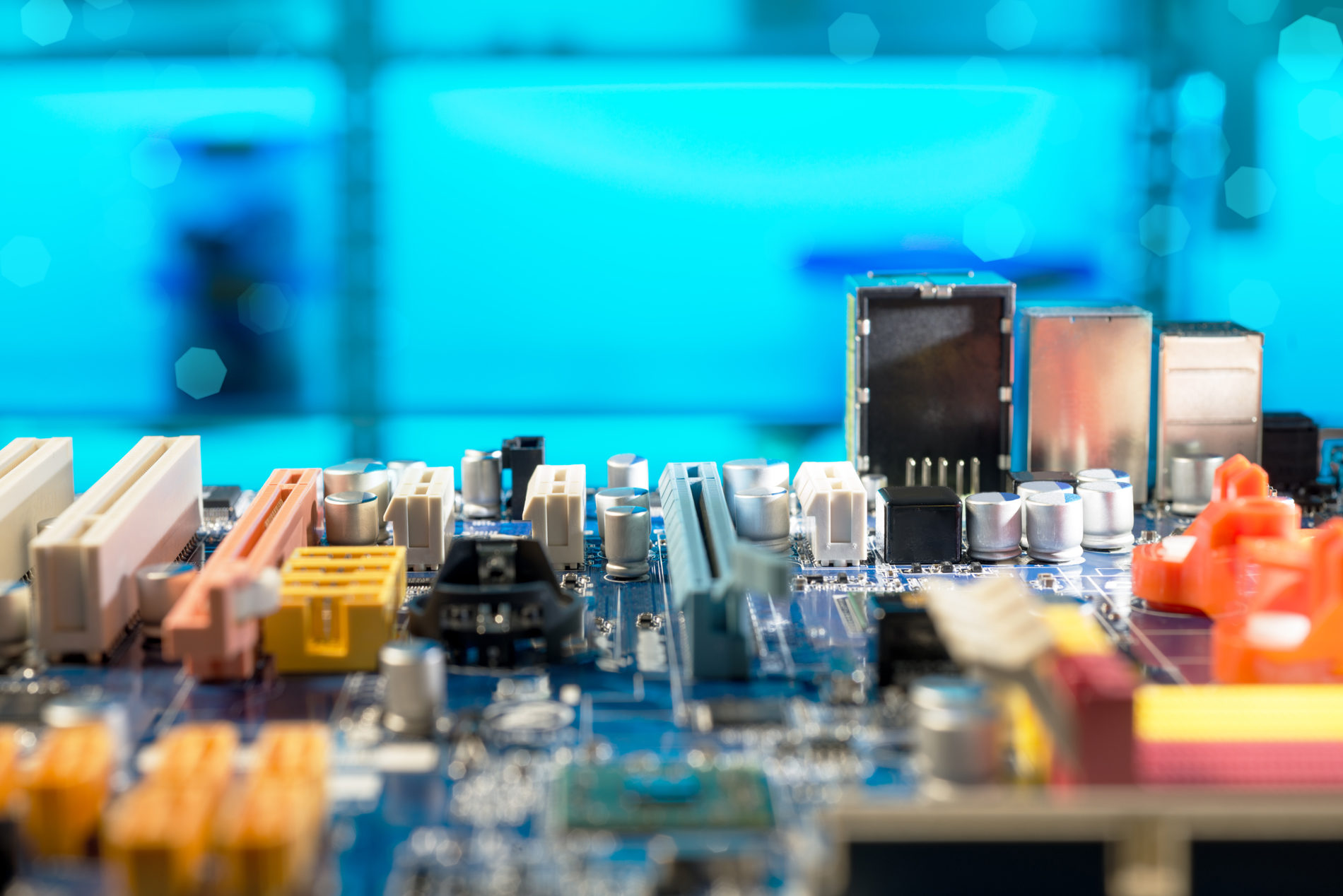 MEASUREMENT, CONTROL AND REGULATION TECHNOLOGY
DEVELOPMENT

OF MACHINE TOOLS
Problem:
A gas tank is tested using a complex measuring setup consisting of several measuring instruments. The test engineer should perform the measurement according to a comprehensive flow chart and create a test report. The test report is then checked for correctness and released.
Solution:
Several test devices are replaced by a single robust and reliable measuring device. The measuring accuracy is increased by the latest technology. The complex flow chart is stored in the measuring device, which largely automates the testing process. The measured values are checked for accuracy. The generated protocols can be determined via USB or radio. The position of the tank is recorded via GPS.
DETAILS
A FEW EXAMPLES

IN WHICH WE ARE GREAT…! KEYWORD

"BOX BUILDING
As a development company for electronic devices and systems, we understand the complexity of your requirements. In addition, we bring with us state-of-the-art technologies and many years of experience in electronics manufacturing. A partner at eye level! Because through our broad portfolio we reduce the number of suppliers and contact persons at our customers. habemus! already supports the idea and development of production-ready products that ensure the most cost-effective production possible. Let your ideas become reality. habemus! combines electronics development and production and thus enables cost and time savings for its customers!
ELECTRONICS DEVELOPMENT
Measurement, control and regulation technology describe our fields of expertise. Among other things, the focus is on the development of devices ("box building") and "embedded systems". The competence and technology fields "networked devices", IoT and Industry 4.0 represent further focal points in our portfolio. All under the motto "The ingenuity of a development lies in its simplicity".
ELECTRONICS MANUFACTURING
As a solution and system provider, we offer not only electronics development but also electronics manufacturing services. You benefit from the highest standards of quality and traceability. For the production of electronic assemblies we use the latest technology, such as a vacuum vapour phase, X-ray and CT equipment, etc..
DIGITALIZATION | IoT | I4.0
The development of new innovative solutions is the focus of our activities. Thus habemus! develops and programs individual solutions with a focus on "networked devices", embedded systems, IoT and cloud. We are happy to support you in the development of successful cyber-physical systems.
BUSINESS MODEL DEVELOPMENT
Every day, we face the challenge of developing existing business models and creating successful new ones. Together with our customers, we develop complete business models in order to generate real customer benefits and competitive advantages.
CORPORATE POLICY AT HABEMUS!
PHILOSOPHY

OF HABEMUS!
Our philosophy summarizes our vision, mission and strategy as well as our values, guiding principles and leadership principles. The philosophy has the purpose to show our self-image and to let it determine our actions.
With our philosophy we give ourselves a reliable self-commitment in behaviour and action. The mission statement gives us orientation when making decisions.
ABOUT US!
FOR MORE INFORMATION PLEASE CONTACT

HABEMUS!
We'll be pleased to help you. Contact your personal representative.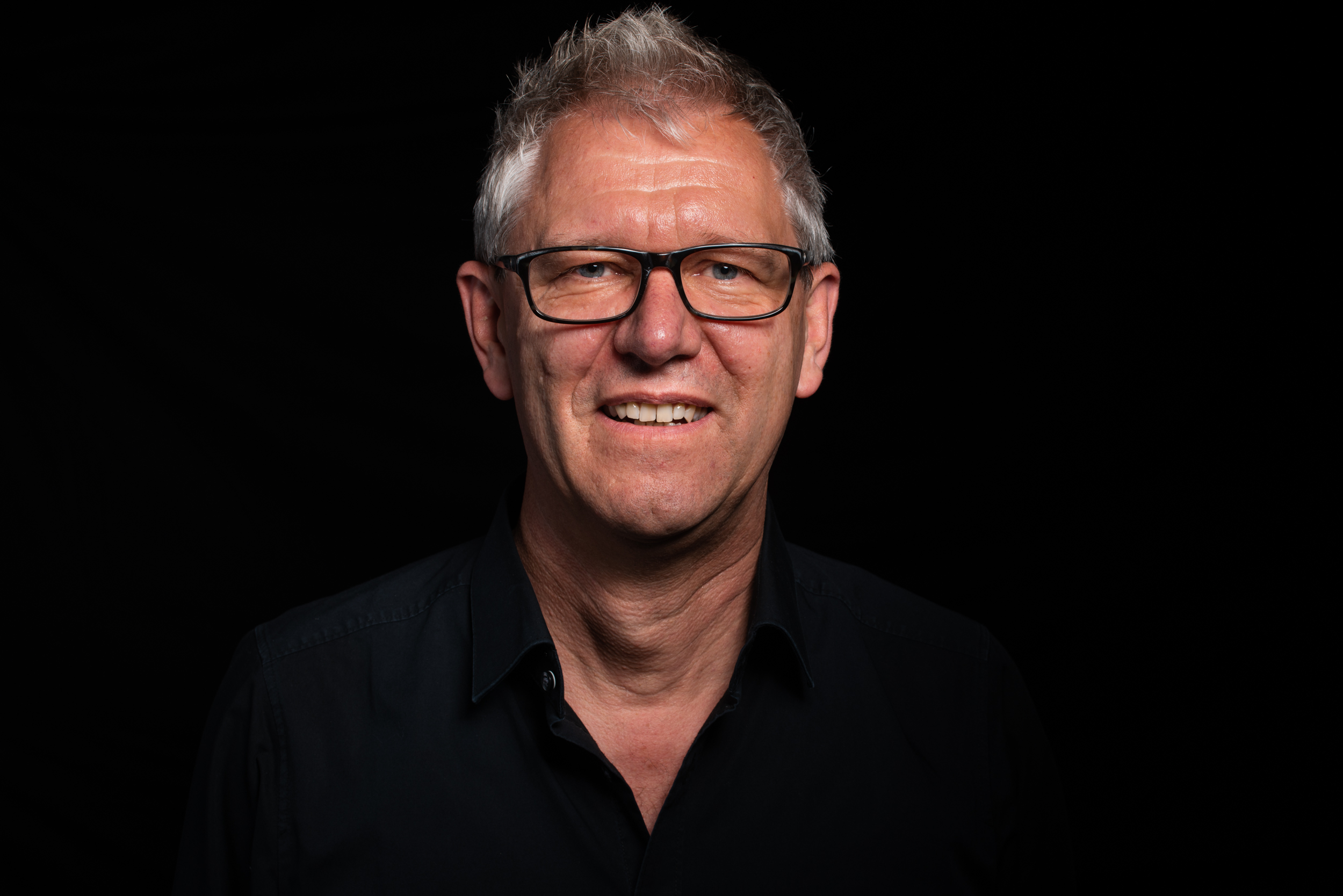 Gottfried Fischer
Managing Director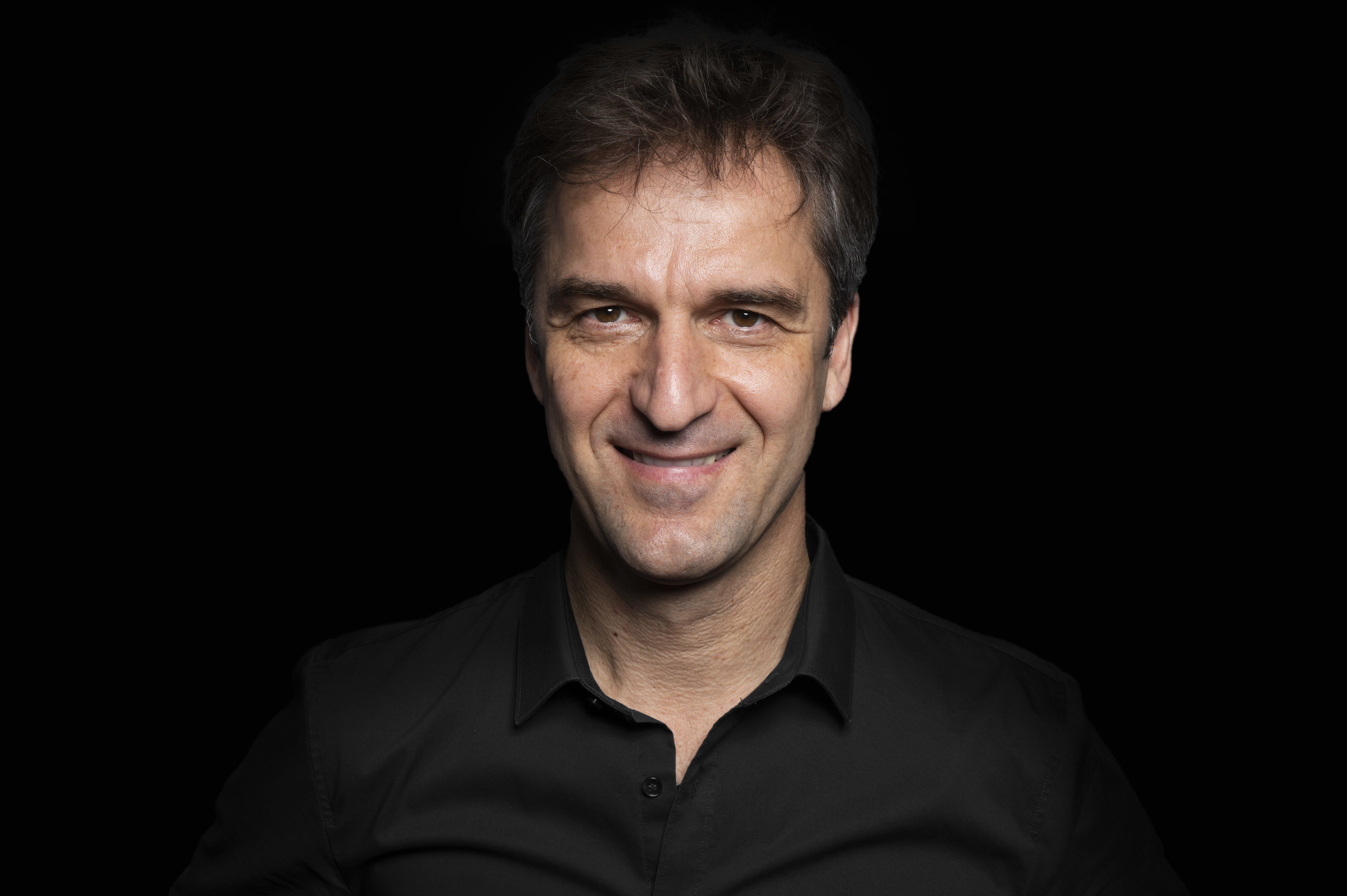 Bruno Geiger
Managing Director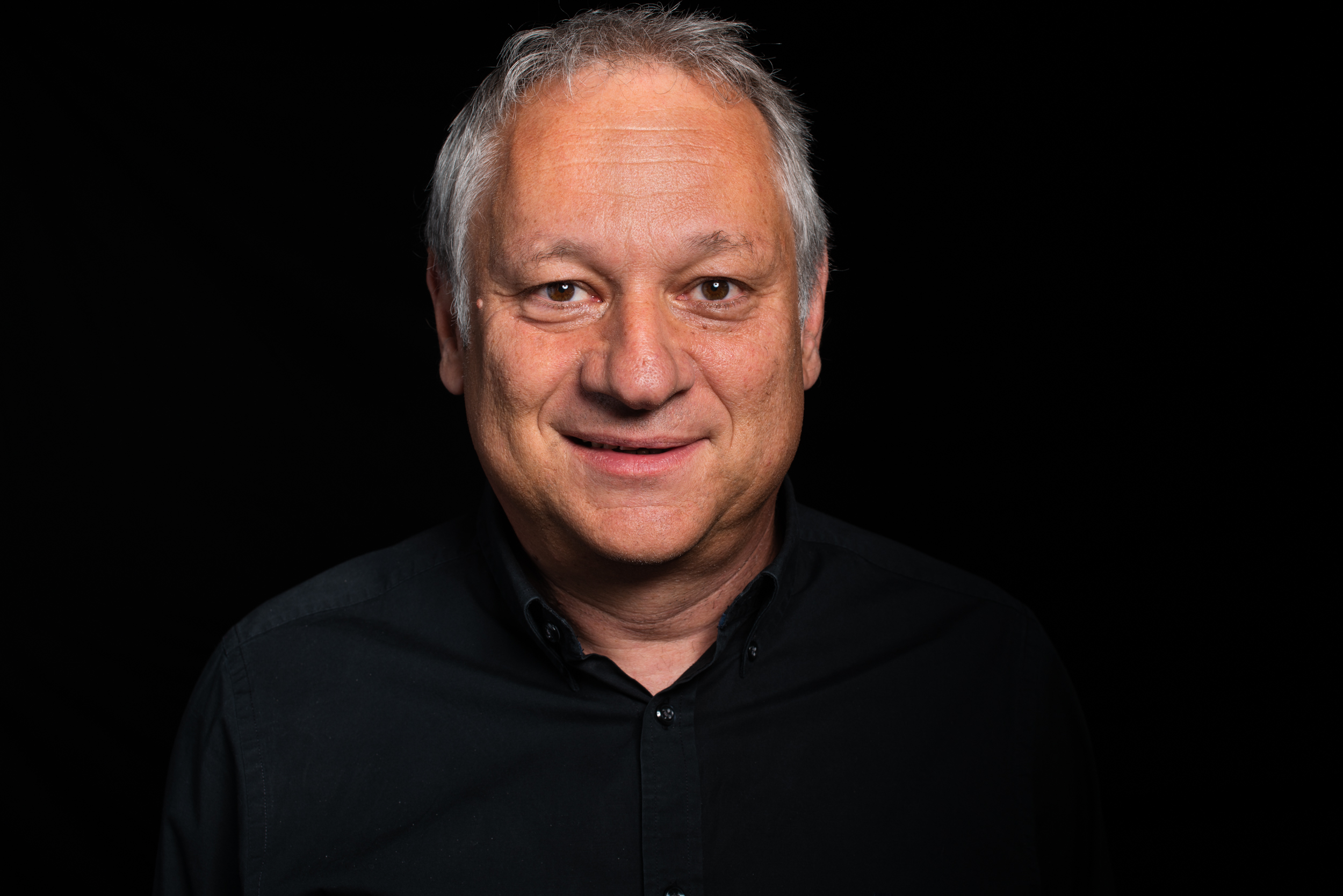 Karl Herkommer
Head of Development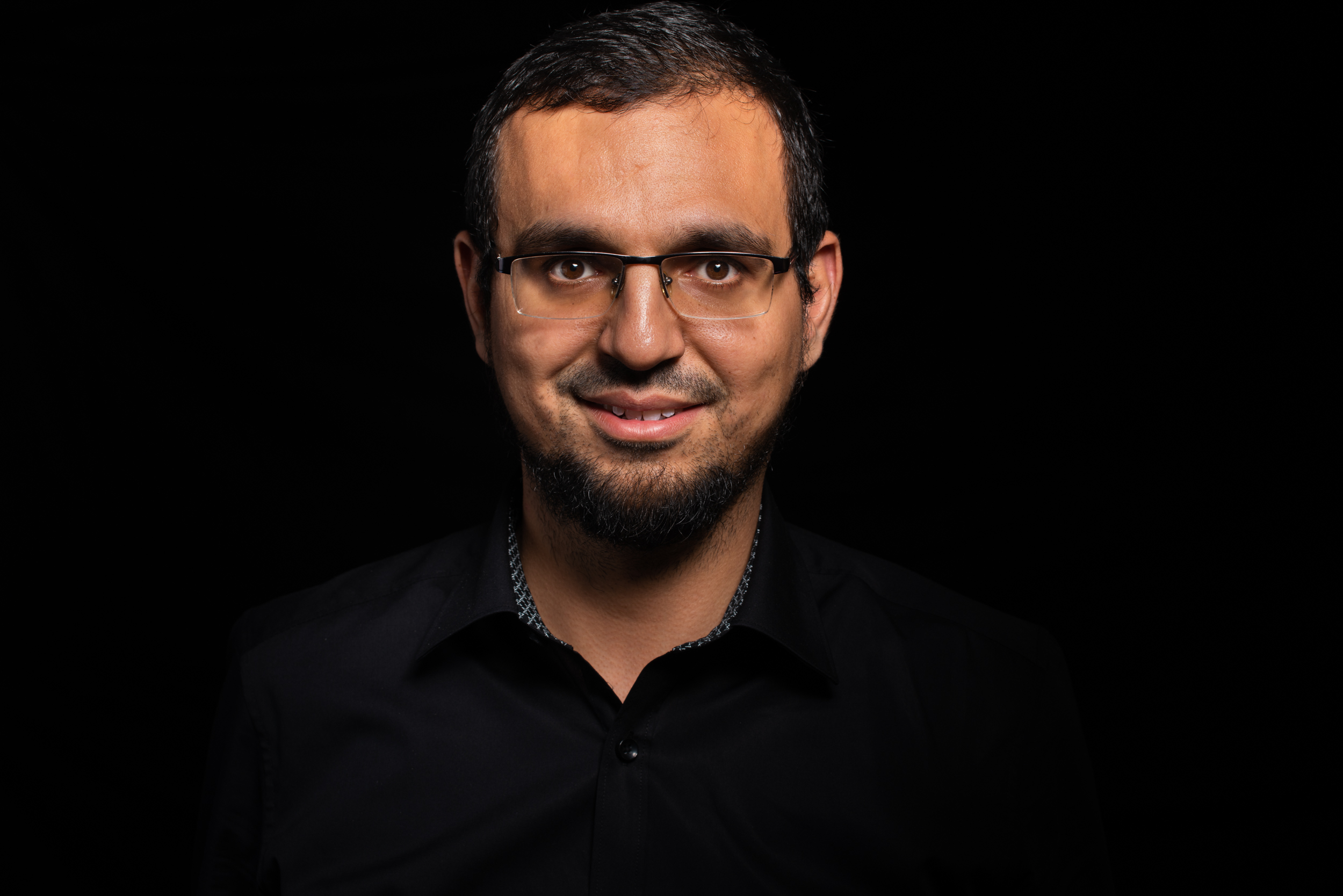 Dr. Malek Chaabane
Branch Manager Sfax
CONTACT
Would you like to know more about habemus! and our capabilities? Then get in touch with us. In which area can we help you? We will be happy to advise you on all questions you may have about electronics development and manufacturing (E²MS). Get in touch with us today.