INTEGRATION IS OUR NATURE !
ELECTRONICS MANUFACTURING

AND

DEVICE ASSEMBLY FROM A

SINGLE SOURCE !
The assembly of devices is one of our core competences as a full-service provider in electronics development and manufacturing. habemus! delivers highest quality, beginning with the development of electronic products over the prototype construction up to the serial production of devices and systems. Due to our modern equipment and high vertical range of manufacture we are able to meet your requirements flexibly and quickly. habemus! offers the electronic manufacturing and the assembly of complete devices from one source.
State-of-the-art technologies and certified specialists make it possible to carry out even complex assembly projects in the shortest possible time and with high quality. We have a passion for electronics and electrical engineering. In addition to complex circuit board assembly and assembly work, we also see simple assemblies as a challenge. The focus here is above all on economical manufacturing from a minimum quantity of one device. At the customer's request, we are happy to carry out programming, commissioning and electrical function testing on your assemblies and devices. Certified specialists use the latest analysis and test equipment.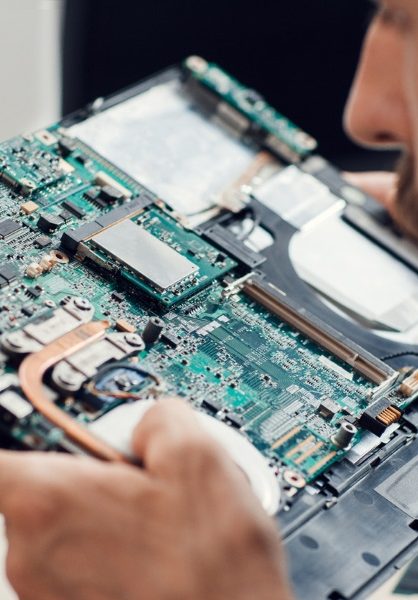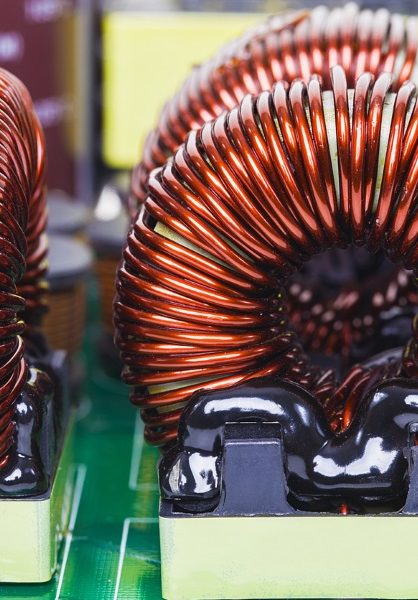 DEVICE ASSEMBLY ACCORDING TO YOUR REQUIREMENTS
After the circuit board assembly by SMT and/or THT we assemble your boards or assemblies as well as further electronic and mechanical components to complete devices. The individual components are painted, glued and potted according to your requirements and specifications.
Quality and traceability are the key factors in the value chain of our electronics manufacturing. Therefore, the goods are subjected to an optical inspection after assembly. Functional and/or high-voltage tests are then carried out in accordance with the relevant test instructions. The device assembly is completed after the packaging is ready for shipment.
AN OVERVIEW OF OUR

SERVICE PORTFOLIO

:
FLEXIBLE QUANTITIES IN DEVICE ASSEMBLY
We ensure the quality of our products through continuous monitoring of the manufacturing processes.
Our goal is to exceed the requirements of our customers. Our collaborative and flexible process organization allows the assembly of only one device. Our processes are organized in such a way that all steps during device assembly are carried out directly one after the other and without interruptions. This allows us to shorten lead times while increasing effectiveness. Potential for improvement and optimization in device assembly is immediately identified and implemented accordingly. This process ensures very low error rates and complaint rates.
Highest quality standards based on a certified quality management are the guarantee for the product quality and the satisfaction of our customers.