habemus! is totally international!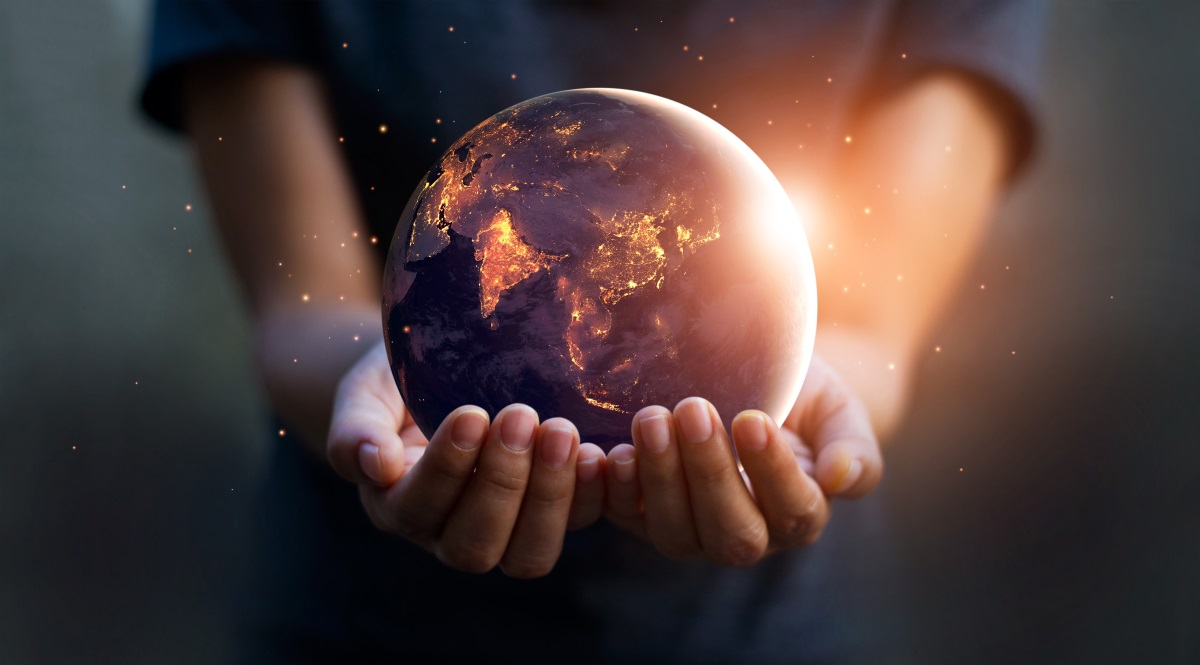 The habemus! gets international! After the recent relaunch, our homepage www.habemus.com is now fully available in English.
Recently there have been more and more inquiries from non-German speaking countries. In order to meet the increasing demand for the core competence of habemus! electronic+transfer GmbH, the website was extended by an English version. Now we are able to provide our international customers with the same information.
On our homepage at www.habemus.com you will find detailed information about our services in electronics development and manufacturing. Our comprehensive services are listed in a structured manner and will be explained shortly.
The language changer next to the navigation bar takes you to the English version. Click your way through – we hope you enjoy discovering it!