Full-Stack Developer (m/f/d)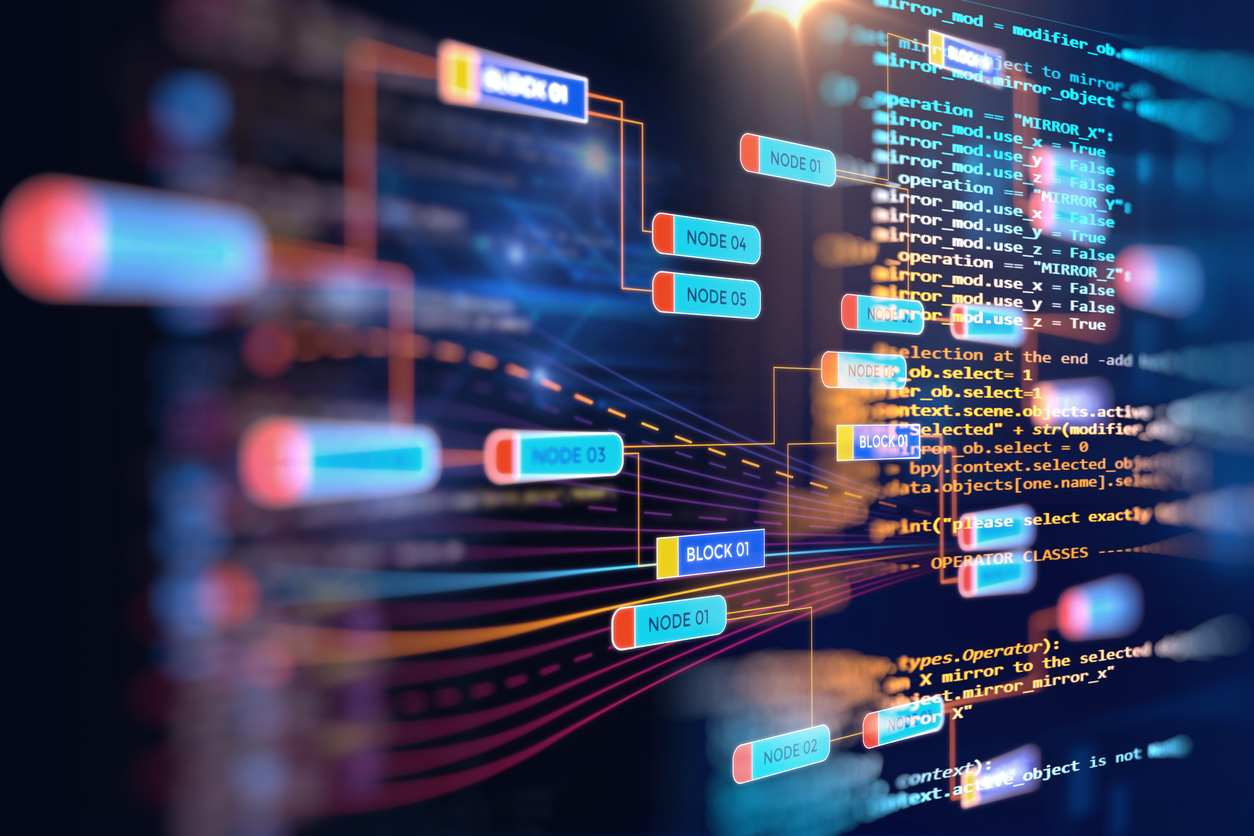 Website habemus! electronic + transfer GmbH
Your journey with habemus! guides you directly to the heart of electronics and electrical engineering. With us you will meet people who influence the pulse of the industry.
Every task is a challenge. Every idea is a possible solution. Every project is an chance.
habemus! founded in 1995 and its headquarters in Thannhausen (Swabia) considers itself a competence center for electronics and electrical engineering. As a solution and system specialist, we accompany the entire life cycle of electronic products from development through manufacturing to product maintenance.
In the age of digital transformation, we strive for continuous improvement. From the usual electronics development and manufacturing to innovative digital solutions and "smart" connected products.
In doing so, we orient ourselves to the needs of our customers. As an independent and experienced solution and system specialist for complex developments and innovation for the "Internet of Things", industry 4.0 and digitalization, we support our customers from idea generation through implementation to the finished product.
At habemus! we are committed to an open and inclusive culture and believe that our motivated and highly skilled team is the reason for our success. Thus, we support and challenge our employees in all positions and tasks.
For our new office in Sfax we are looking for multiple talented software engineers with different levels of expertise. Within our new office with high growth potential, candidates have the opportunity for future role progression and to become a key team member.
For our competence centre in Sfax we are looking for a
Full-Stack Developer (m/f/d)
Who You Are
You like to be one of the first few hires to help build our team in Sfax. You love to work within a fast-growing team on cutting edge technologies. You are a learner willing to continuously extend your knowledge and improve yourself and the people around you. You have the passion to help developing innovative solutions. If so, then it is time to contact us.
Your tasks and responsibilities
Concept elaboration and development of software components and systems for innovative products in the field of connected systems based for IoT and Industry 4.0
Conception and development of digital platforms and applications based on the latest technologies both in the frontend and / or in the backend.
Programming interfaces of connected devices (for example MQTT, REST)
Giving ideas for new product features based on new approaches and considering technology trends with the aim of deriving ideas for product improvements
Your key to success is simplicity, since you are transforming complex electronic requirements into simple solutions. True to the motto "everyone can develop in a complex way", you will find simple but brilliant solutions.
Your profile
University degree in computer science, software engineering or a similar technical degree
Experience in the development of web applications in JavaScript (React), HTML5, CSS3 and tools such as Webpack
Creative, goal-oriented and independent personality, with the motivation to make a difference
Conceptual ability to think, communication skills, ability to work in a team and high level of commitment
proficient English skills
Nice to have:
Experience in backend development in Python with Django
Relational database experience (MySQL, MSSQL) and non-relational databases (MongoDB)
Experience with modern cloud architectures and their implementation and use (e.g., AWS, Azure)
We are looking for developers with different levels of expertise:
Senior developer with at least 3 years of professional experience
Junior developer with first experience in software engineering, e.g. through internships or university projects
What we offer
Open corporate culture and an attractive working environment
Collaboration within an international team with high level of expertise
Attractive salary
Technical and soft skills Trainings
Are you interested?
We are looking forward to receive your complete application in English including information on the notice period, earliest possible entry and salary expectation ideally by e-mail to: career@habemus.com
Contact
If you wish to learn more about this opportunity, please do not hesitate to contact us by phone in the first instance:
habemus! electronic + transfer GmbH
Nanna Niklas | Human Resources
Phone: +49 8281 99 97-1111
Burtenbacher Straße 12
86505 Münsterhausen